4walls/ecademy property and social media networking 27th January 2010
Our first property/social media networking event is scheduled for Wednesday 27th January from 6.00 pm to 9.30 pm at our new offices in Surrey Technology Park.  The event is titled:  "Why a portfolio of web content is as valuable as a portfolio of property".

As many of you know, over the past six years, we have invested in building a profitable, cash rich property portfolio.  (You can read our business journey here).  We now benefit from a residual income from that effort.  We have also invested four years in building a portfolio of web content and also a strong and loyal network.  We firmly believe that both of these "portfolios" will be what feed us in the years ahead.  As we head in to 2010, it is important that you understand why NOW is the time to start building visibility, credibility, and ultimately profitability on-line and how you can find and create content, self-publish on-line, and build a profile as the "go to" person for your product/service/or area of expertise.  Tony Hsieh, CEO of Zappos, a major social media success, recently said: "Sharing is how we build our brand."  The more you share, and the more value you deliver, the more business will flow your way. 
The great thing is that most of these web tools are free to use!  You just need to understand how to harness the power of the web and get a return on the investment of nothing more than your time.
Nick will be our speaker on the 27th January.  He is widely regarded as one of the foremost exponents of social media in the U.K. and has been asked to speak alongside some of the top people in the world at the LikeMinds Conference in February.  Nick will be explaining how a portfolio of web content will help create a compelling personal on-line brand that stands out from the crowd.  You will learn how your web contribution will benefit from the law of increasing returns, will help build trust on-line, will attract people to you, and will build an army of advocates who promote what you do into their networks, spreading your messages exponentially.  Old methods of marketing are failing and you need to understand new ways to connect with people on-line and understand how to build relationships through contribution currency.  Where there is trust, business happens.  The transparency afforded by the web means we can learn who to trust and do business with.  The web is also working  24/7/365, so, like a property, it can earn money for you come rain or shine ... or snow!
Our belief is that your goal shouldn't be to have a lot of people to shout at, the goal should be to have a lot of people who choose to listen.   All will be explained by Nick in his presentation on the 27th January.
We will also have a goal-setting session and our popular "Business Challenge", where members of the group can put forward business challenges or problems and ask for the group's input to solve them.
Entry is £10.00 in advance or £15 on the do to help towards the room hire or FREE to Tribal Elders and their guests.


£10 click the button above to pay.

Venue:

Meeting room 8
Surrey Technical Centre
Occam Road
Guildford
Surrey
GU2 7YG

Click here to download the directions on a PDF
6.30pm-7.30pm Registration/Refreshments/Networking
7.30pm Main event
9.30pm End
Parking is ample and free.
We invite you to set some big, fat, hairy goals in 2010 and work towards them on a daily basis.  Attending our monthly meetings will keep you inspired and engaged and our supportive community will help you make the connections you need to achieve your business ambitions.
There is strength in numbers and none of us is as smart as all of us, so do take advantage of networking with a group of like-minded and committed people who all want 2010 to be their best year yet!
We look forward to seeing you at our event on the 27th.
Vanessa and Nick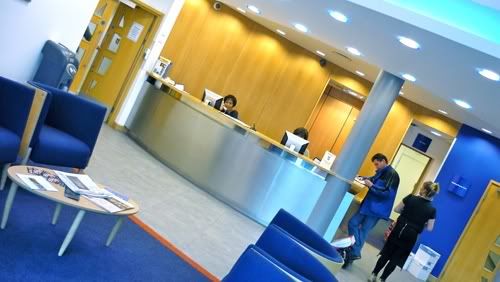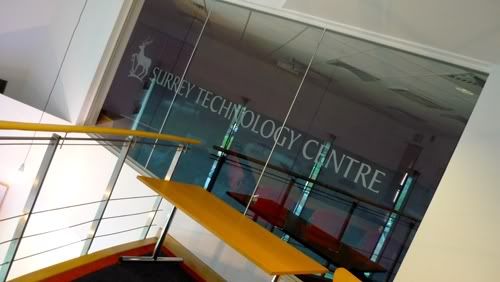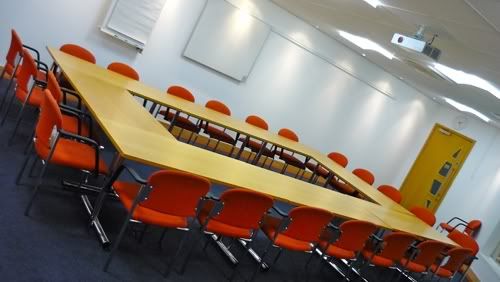 Regards N 
  
socialmediagraffiti.com